Welcome
Haemosexual is a developing, community based online support and information resource.
Haemosexual will stand for equality, education and better healthcare for everyone with a bleeding disorder no matter what their sexual orientation is.
Sexuality and disability is a subject still not spoken about and many people are unfortunately not provided with the support needed from the wider Haemophilia professional community. Sometimes this is due to a lack of awareness, information or a person to confide in, who really understands.
Haemosexual has been designed to offer practical advice and information, along with providing education to patients, medical professionals and other organisations. Our aim is that those who are vulnerable become properly protected, which means communicating with them as people and not a condition.
Alongside the education and information we have done our best to balance things up with some humour. Fun and laughter really are a powerful medicine.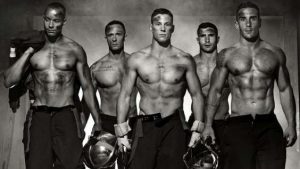 Save
Save