GARETH JOHNSON – 2020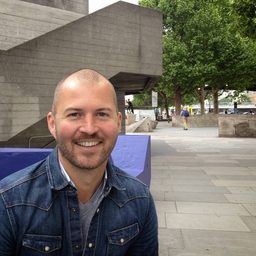 GARETH JOHNSON
2020
Originally from Australia, Gareth Johnson moved to London and became the managing director of Gay Star News.
He was part of the GSN team since the very beginning, Gareth managed the day-to-day operations of Gay Star News, as well as exploring how the adapt and grow the business within the rapidly evolving landscape of digital publishing.
Advertising and Business Development
Gareth also manages the programmatic and native advertising for Gay Star News, working with selected advertising partners to deliver relevant content to our global audience.

If you are interested in discussing advertising or content partnership opportunities then feel free to get in touch to discuss the options available.
Interests
Gareth's obsession is water polo and he is a member of the London Orca gay water polo team which plays in the Champagne Water Polo League.

Travel is also a passion, as well as food, movies, and theatre.
Contact Gareth Johnson
I have been a fan of this mans work for some time now. I'm honoured to announce Gareth Johnson has kindly given Haemosexual permission to share his work and offer his knowledge with a new and wider community.
Gareth's articles Cover:  Travel, Health, Lifestyle, Sex, Style, Relationships, Dating, and everything LGBTQ.
I would personally like to say a huge "thank you" to Gareth.
Below you can read more of Gareth's articles by clicking on the links. 
Look out for more articles being added.
Have fun…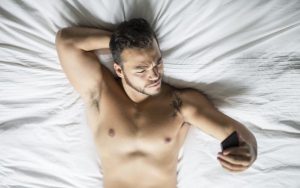 Want to share explicit photos with your dating app? Create a free profile with Gaydar helping you to connect with other guys and show them every inch of what's on offer. https://buff.ly/2XgNBuM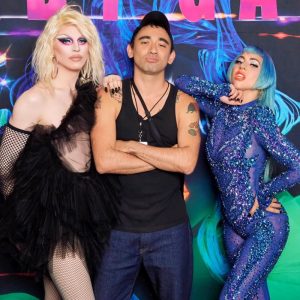 ManCrush: Nicola Formichetti. The man with a sense of style that's always worth paying attention to. https://bit.ly/2CtNNRq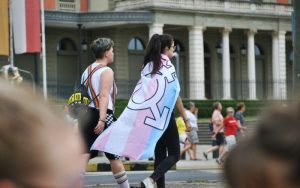 What's going on in Switzerland? Progress towards Marriage Equality has hit a stumbling block, but the LGBTQ community is pushing forward.
https://bit.ly/3gQahvi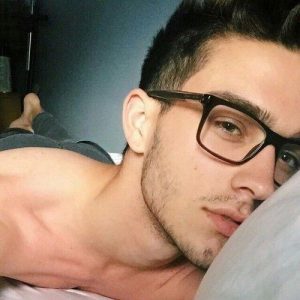 Ever wondered how to impress a sexy nerd? Try reading. Dating experts agree that reading on a daily basis can not only help keep you informed and up-to-date, but also releases pheromones that sexy nerds find irresistible. Try it today with our free weekly newsletter which has lots of things to read. There's also photos of naked guys, just in case you can't read.
https://bit.ly/30TMyUY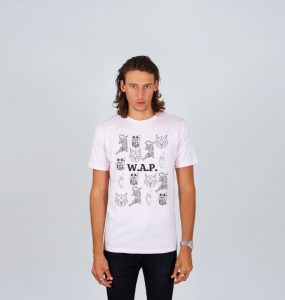 Looking for a round-up of our award-winning journalism? See why we're snatching trophies in our own make-believe pageants with this insightful and deeply researched weekly newsletter. There's also nudes!
https://bit.ly/3awq27R
A BEGINNER'S GUIDE TO ONLINE DATING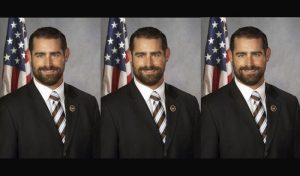 100 Heroes: Brian Sims. The gay man who shows how politics should be done.
https://bit.ly/2CUT70v
WILL WE STILL HAVE GAY BATHHOUSES IN A POST LOCK-DOWN WORLD?
Will we still have gay bathhouses in a post lock-down world?
PREP FINALLY AVAILABLE TO EVERYONE IN THE UK
WHICH ARE THE BEST QUEER MOVIES?
With huge thanks to the amazing
GARETH JOHNSON