BuzzFeed News Investigation: The LGBT Housing Crisis
Patrick Strudwick's fascinating three part investigation focuses on the sinister side of the housing crisis faced by some in the LGBT community.
Part 1
BuzzFeed News has uncovered dozens of ads on Facebook and other sites that reveal a new LGBT dimension to the housing crisis: young men lured into "sex for rent" contracts to avoid sleeping rough. In a multi-part investigation we expose the truth about these landlords, as young men speak out about being raped, beaten, drugged, infected with HIV and treated as domestic slaves.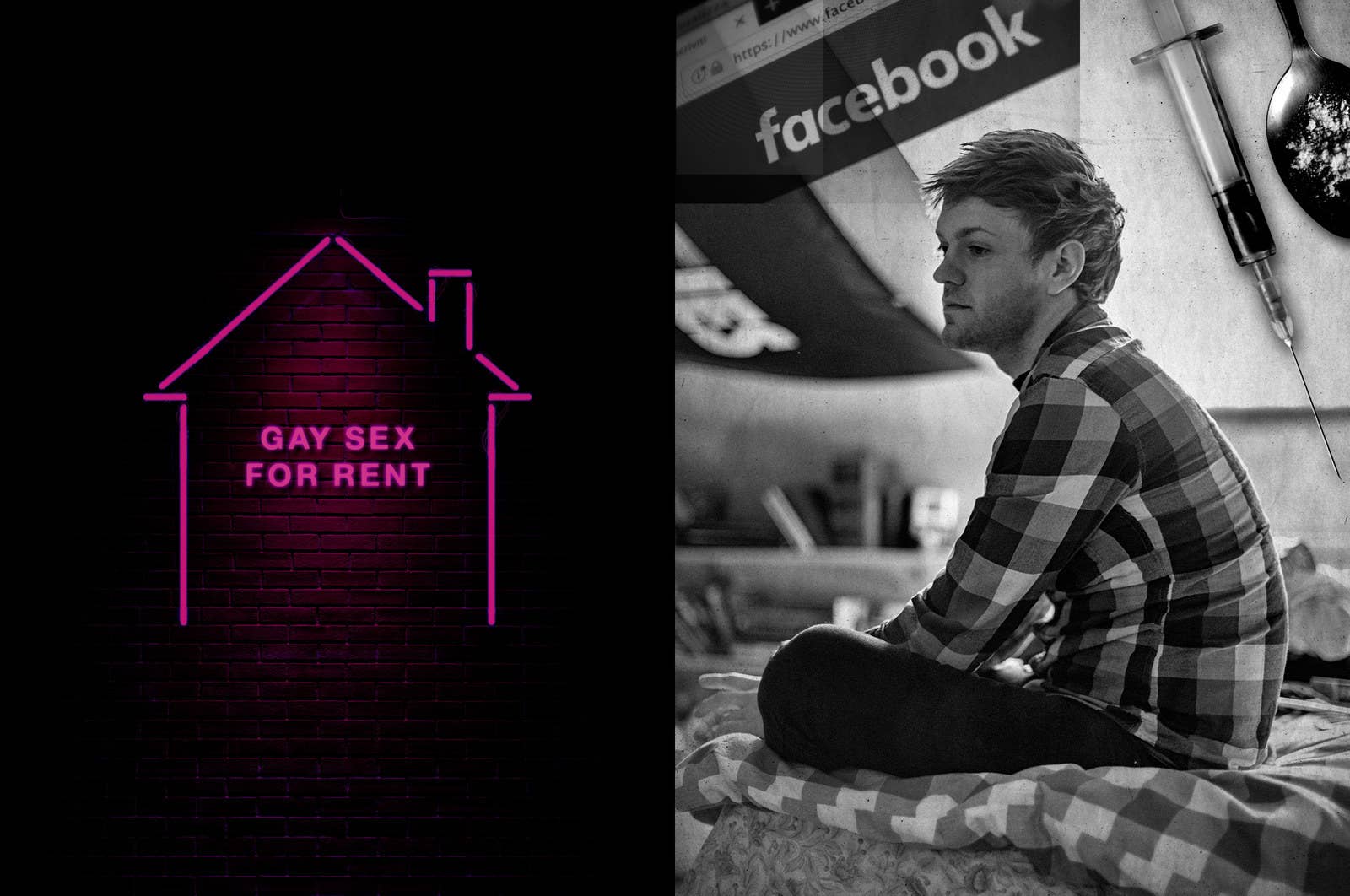 Landlords Are Offering Young Men Free Rooms In Return For Sex And Facebook Is Letting It Happen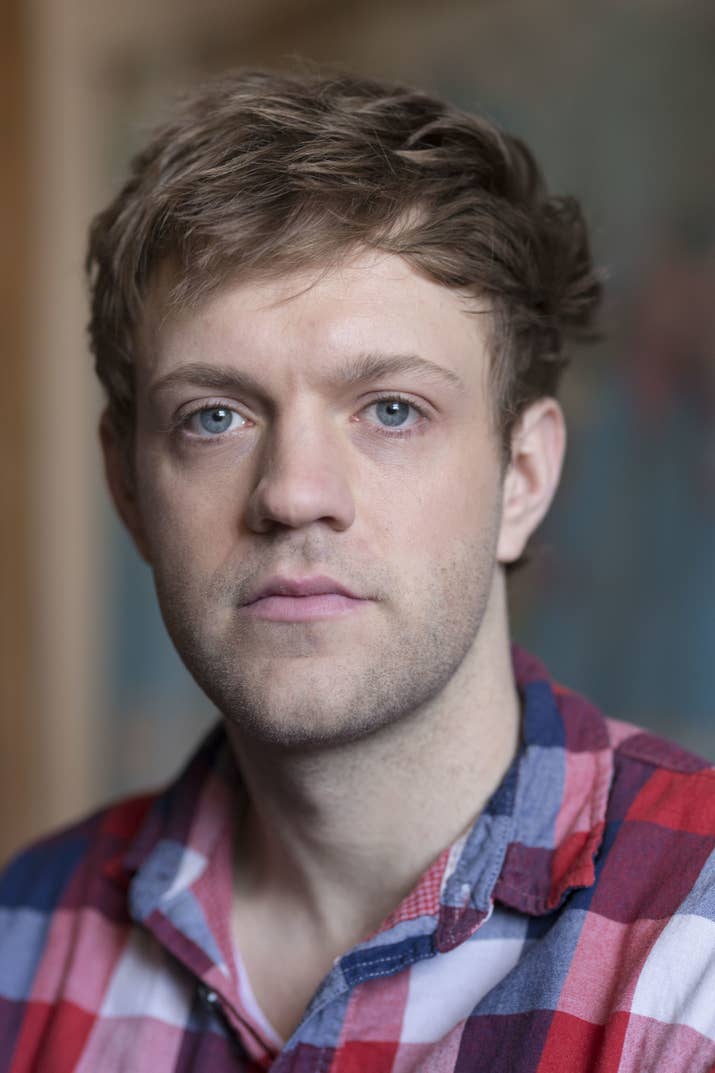 https://www.buzzfeed.com/patrickstrudwick/landlords-are-offering-free-rooms-in-return-for-gay-sex-and?utm_term=.trQ0ERgrLM#.fh1PR5DzjA
Part 2
In the second part of BuzzFeed News' gay sex-for-rent investigation, men speak out about the extreme violence and danger they face, as charities describe the shocking scale of the problem. "There's never a time when I don't think 'This could be it,'" said one man. "'I could lose my life.'"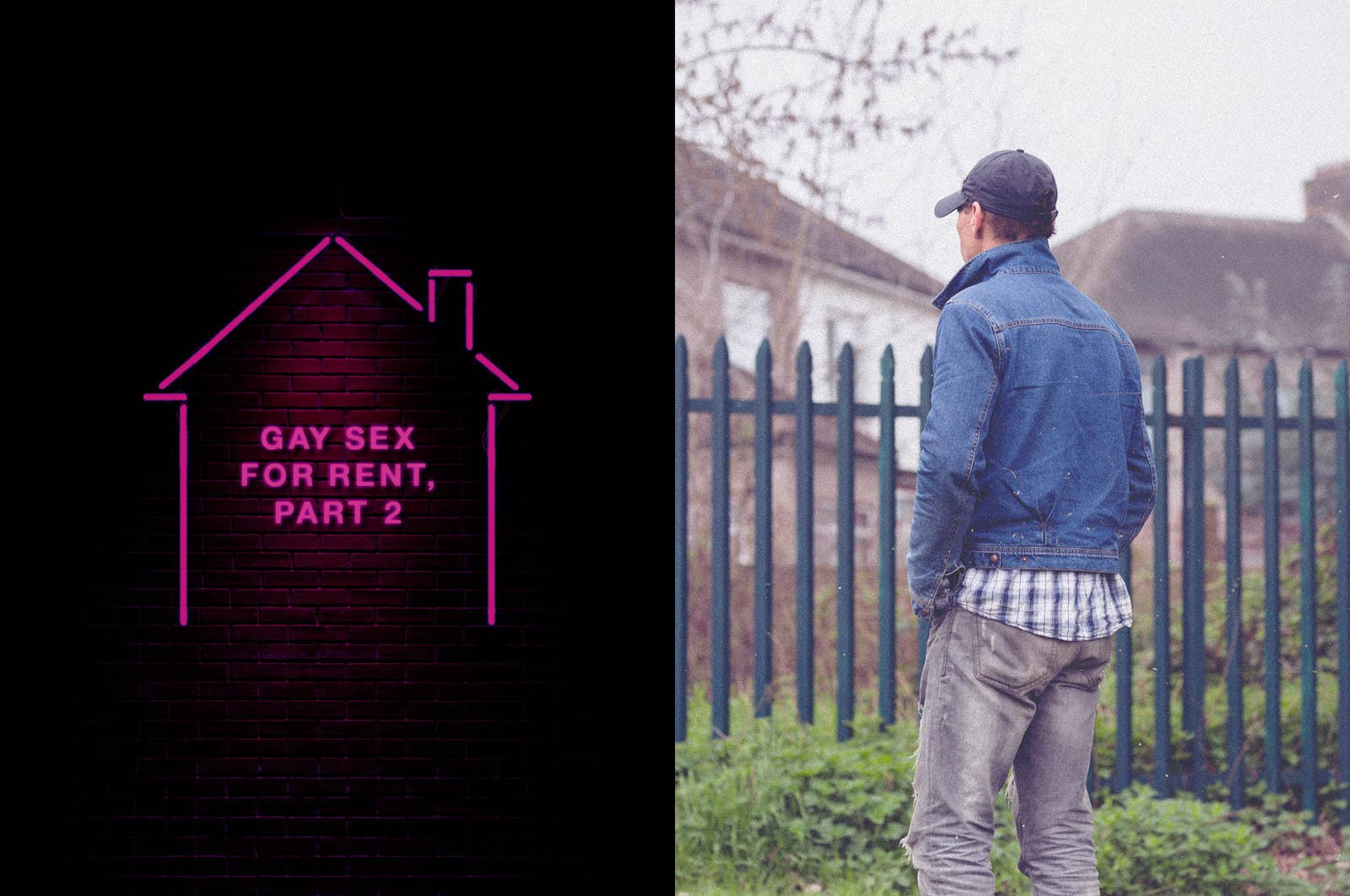 This Is What Happens To Men Forced To Offer Sex To Avoid Sleeping On The Street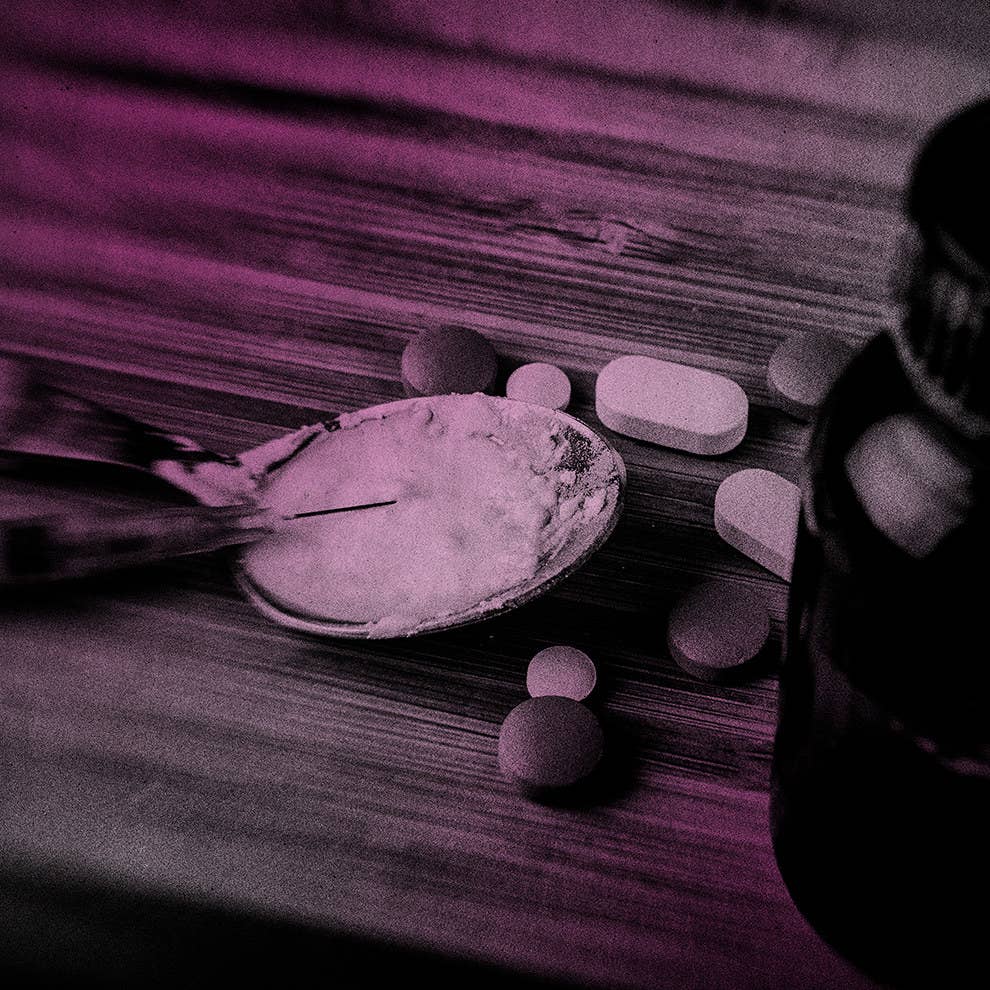 Marc Bruxelle / Getty Images / BuzzFeed
https://www.buzzfeed.com/patrickstrudwick/these-are-the-extreme-dangers-facing-men-who-exchange-sex?utm_term=.jdN8JLgajo#.rxb8yd2Wrq
Part 3
"There are people who come with their suitcase." Gay sauna workers reveal how they're dealing with the homelessness epidemic.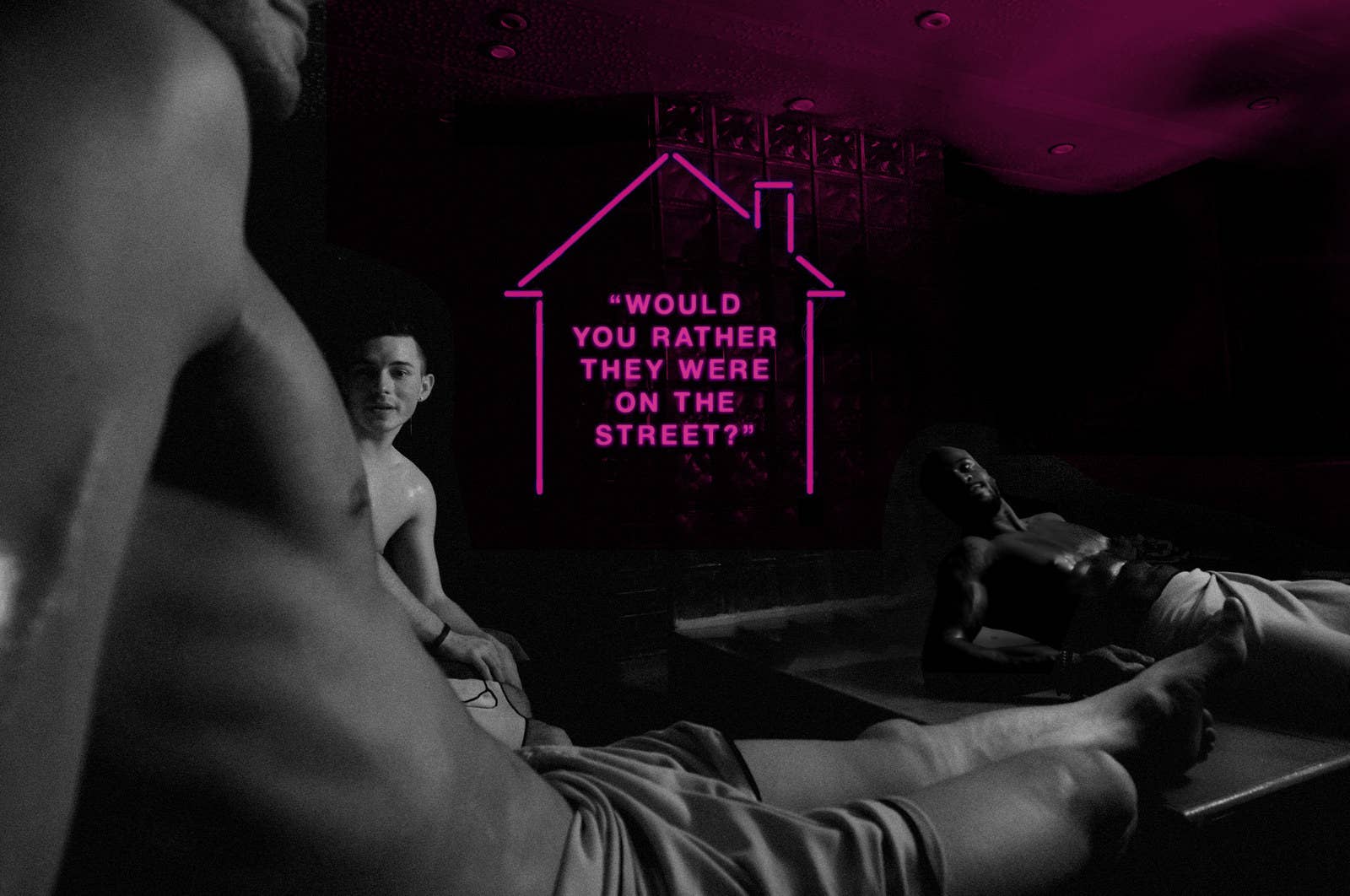 The Housing Crisis Is So Bad That Men Are Having To Sleep In Gay Saunas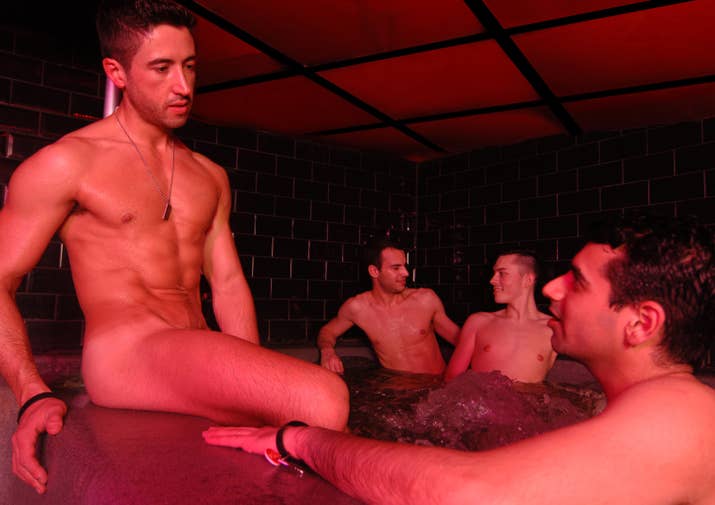 Sweatbox
https://www.buzzfeed.com/patrickstrudwick/men-are-sleeping-in-gay-saunas-because-the-housing-crisis?utm_term=.hcWNay2Gzg#.goxy9va86E
To read more from Patrick Strudwick please visit: https://www.buzzfeed.com/patrickstrudwick