The Metropolitan Police & LGBT Domestic Abuse
This Is What Happened When We Asked The Metropolitan Police For Figures On LGBT Domestic Abuse
After police in Manchester launched a system for recording LGBT domestic abuse, BuzzFeed News asked the Met if it would do the same. When presented with what ensued, two LGBT charities called for immediate changes.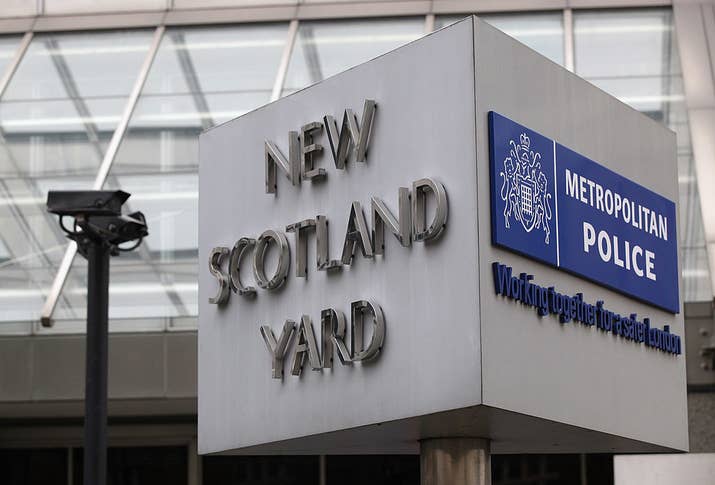 Last week, Greater Manchester police (GMP) announced a major new initiative: Officers across the force will now use a special code in reports of domestic abuse incidents where the victim is LGBT. This is to enable officers to understand the scale of the problem and respond more effectively.
The scheme had already been trialed in one district since last June – with over 150 incidents recorded – and its success led to the force rolling it out throughout the region.
It is the first of its kind in the country, and with no national statistics available on LGBT domestic abuse, BuzzFeed News asked the Metropolitan police whether they would follow GMP's lead. As well as being Britain's biggest police force, the Met covers the UK's largest LGBT population, and prides itself on being an innovator in crime-fighting. The new commissioner at Scotland Yard, Cressida Dick, also revealed this week that she is in a same-sex relationship.
"The Metropolitan police have for a long time recorded same sex domestic abuse and use crime 'flags' on their crime reports to identify those that are vulnerable, homophobic, transphobic, and at risk of hate crime offences," said a spokesperson by email.
But if the Met really did specifically record domestic abuse incidents affecting LGBT people, GMP's claim to be the first to do so was not true.
So BuzzFeed News asked for clarification.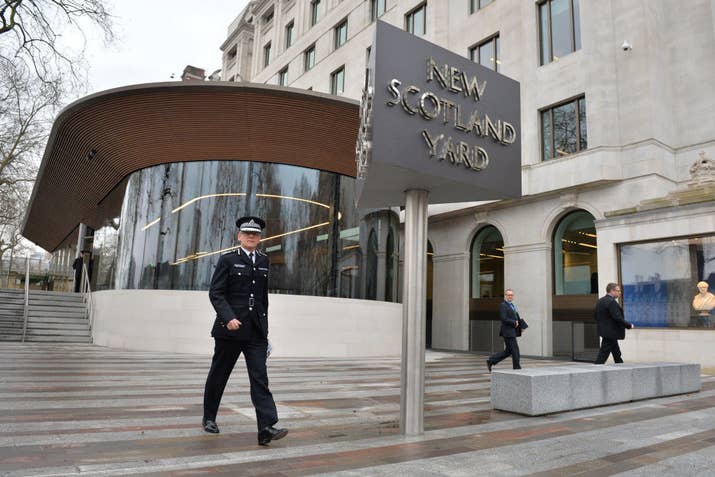 "It concerns me that there appears to be confusion with the Met in terms of how incidents may be categorised or understood by them and how they're subsequently recorded or not recorded," Monty Moncrieff, CEO of London Friend – which forms part of the LGBT Domestic Abuse Partnership – told BuzzFeed News.
Continue reading:
https://www.buzzfeed.com/patrickstrudwick/the-metropolitan-police-have-no-idea-how-many-lgbt-domestic?utm_term=.pkazdV7D8L#.cy71r4ZRo5
To read more from Patrick Strudwick please visit: https://www.buzzfeed.com/patrickstrudwick