Mental Health News & Updates
Mental Health News & Updates
Mental health: a state of well-being
Updated August 2014
Mental health is defined as a state of well-being in which every individual realises his or her own potential, can cope with the normal stresses of life, can work productively and fruitfully, and is able to make a contribution to her or his community.
The positive dimension of mental health is stressed in WHO's definition of health as contained in its constitution: "Health is a state of complete physical, mental and social well-being and not merely the absence of disease or infirmity."
This fact file highlights the important aspects of mental health and disorders. The images include pictures drawn by children who participated in the WHO Global School Contest of Mental Health in 2001.
For more information, or if you would like to speak to someone, contact details of organisations are below. For men who have sex with other men and are living with a bleeding disorder, you can find related articles throughout the Haemosexual website.
http://www.haemosexual.com/support-and-information/
Steelers Film: Bullying, Homophobia and Depression Amongst Inspiring Rugby Tale
https://gaynation.co/donations-needed-as-lockdown-hits-dsg-youth-mental-health-charity/
Troye Sivan Will Support LGBTIQ and Mental Health Charities Through Bloom Tour Ticket Sales
Study highlights differences between gay, straight suicides
The study says it is one of the first to examine the unique characteristics of LGBTQ people who died from suicide.
https://www.nbcnews.com/feature/nbc-out/study-highlights-differences-between-gay-straight-suicide-deaths-n978211
Half of British teenagers struggling with sexuality have self-harmed – report
LONDON (Thomson Reuters Foundation) – Almost half of British teenagers who are LGBT or questioning their sexuality have self-harmed, according to a study released on Wednesday that found they have significantly lower life satisfaction than their peers.
Continue Reading:
https://www.reuters.com/article/britain-lgbt-youth/half-of-british-teenagers-struggling-with-sexuality-have-self-harmed-report-idUSL2N1VK0HF 
NEW SURVEY FINDS MORE THAN 60 PER CENT OF YOUNG LGBT PEOPLE HAVE EXPERIENCED SUICIDAL THOUGHTS
Liam Hackett, CEO of Ditch the Label, said: "Unfortunately, bullying remains a real issue in the UK with anyone identifying as LGBT+ among the worst affected.
"LGBT+ young people are further affected by the impact of heteronormativity within wider society."
The results also found that 31 per cent of LGBT+ people had attempted suicide and 51 per cent admitted to self-harming.
https://attitude.co.uk/article/new-survey-finds-more-than-60-per-cent-of-young-lgbt-people-have-experienced-suicidal-thoughts-1/18445/
World Health Organisation to Officially Remove Transgenderism From List Of Mental Disorders
Mental Health: Closeted Teens More Than Twice As Likely To Attempt Suicide
Post-Traumatic Stress Disorder and Long-Term Survivors: There Are Solutions
Being gay does not cause poor mental health, a new study claims
Over one third of LGBTI people in London suffer from mental health issues
MORE THAN HALF OF GAY MEN SAY THEY ARE 'UNHAPPY' WITH THEIR BODY – EXCLUSIVE
Under An Umbrella – Recognising Diversity In LGBT+ Mental Health
LGBT Care: LGBT Scots with mental health issues face dual stigma
LGBT older people with dementia should not be forced back into the closet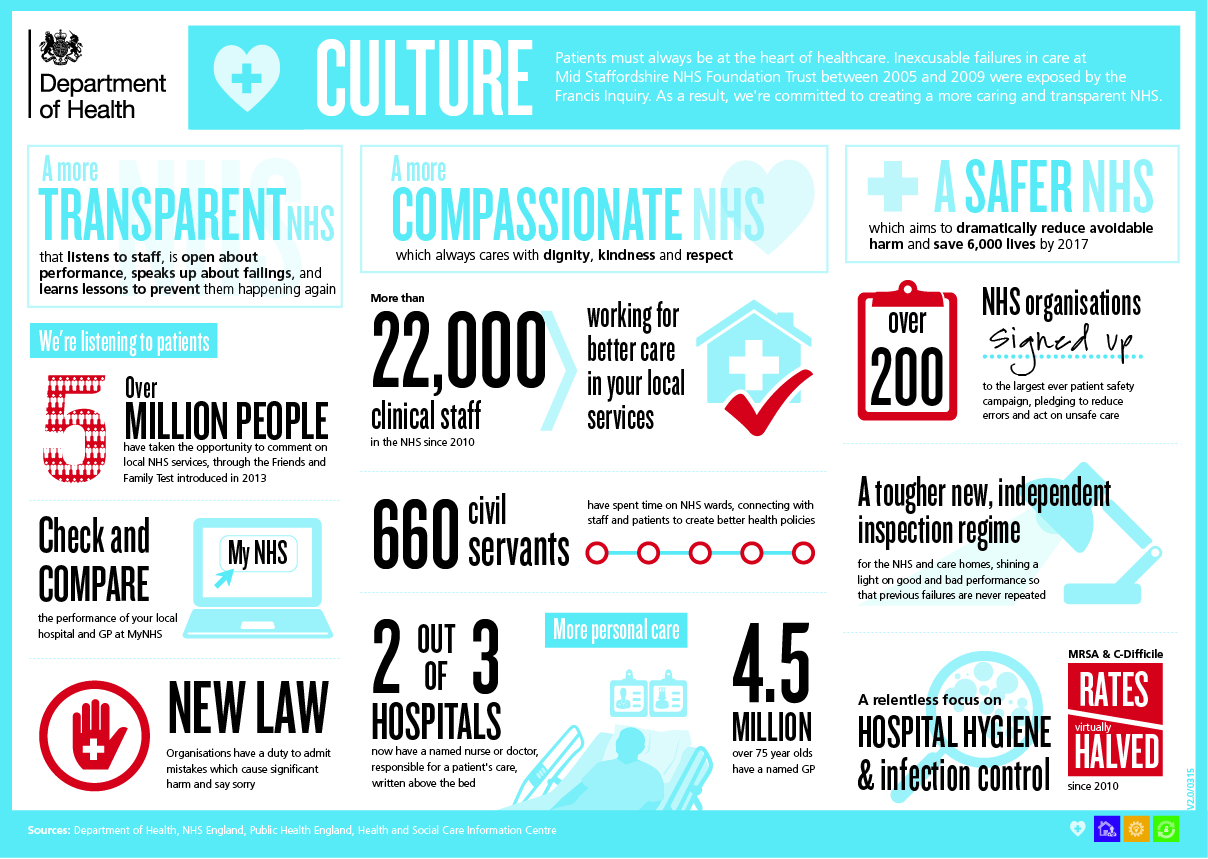 How working for a suicide prevention hotline made me rethink pain & empathy
Young British Gay & Bi Men Six Times More Likely to Attempt Suicide
New Study Claims LGB People Experience More Mood And Anxiety Disorders