Haemosexual Update: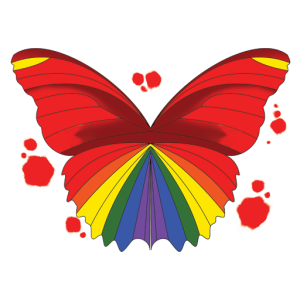 Haemosexual Update:
Due to a fire in the building which the Haemosexual server was based in a significant amount of data/posts from 2019 were unfortunately lost.
I am pleased to say the website is once again up and running.
To avoid confusion the process of restoring pages back to the beginning of 2020 is underway and a new look website is currently being worked on.
I would like to thank you for you patience and hope you find the information available useful.
You can also find back dated media, post and information on the Infected Blood Inquiry on the Haemosexual Facebook Page:
https://www.facebook.com/Haemosexual-221817118177133/?ref=bookmarks
Twitter & Instagram:
@Haemosexual
Take care and stay safe
Mark
Founder of Haemosexual & Haemosexual Australia