GLOBAL ANTI-LGBT HEADLINES – 2020
Global Anti-LGBT Headlines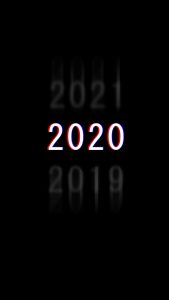 U.S. Naval Officer is Suing the Pentagon Over Trump's Trans Military Ban
Idaho Governor Signs Anti-Trans Bills Into Law Under Covid-19 Smokescreen
Coronavirus Threat: Gay Couple Asked to Leave Apartment Building
Anti-LGBTQ Beliefs Catalyst for Miley Cyrus to Leave Church as a Teenager
Conviction Of Gay Rapist In UK Used As Catalyst For LGBTI Crackdown in Indonesia
Teen Expelled From School For Rainbow Birthday Cake in Kentucky USA
Putin Aiming to Amend Russian Constitution With Ban On Same-Sex Marriage
Former Soldier Confirms Prince Harry Defended him from Homophobic Soldiers

Church OK with monk telling gay people to die but it takes issue with him trashing the Pope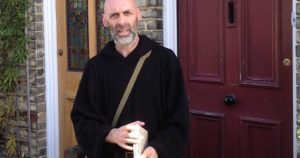 A homophobic monk has been excommunicated from Catholic church not because for his vehemently antigay actions, which have resulted in at least one hate crime conviction, but because he trash talked the Pope in a blog post.
Damon Jonah Kelly was kicked out of the church by the Bishop of Argyll and the Isles after he wrote a scathing post attacking Pope Francis for "behaving in an ambiguous fashion towards homosexuals" and calling him a "great heretic."
https://www.queerty.com/church-ok-monk-telling-gay-people-die-takes-issue-trashing-pope-20200107

Canadian trans activist Julie Berman found murdered in Toronto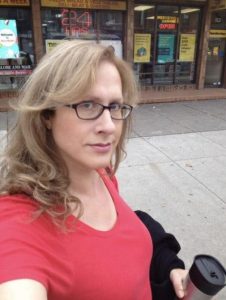 Julie Berman. Via Pride Toronto
Members of Toronto's LGBTQ community mourn the loss of activist Julie Berman, a transgender woman who famously advocated for more protections for transgender individuals. 
https://www.queerty.com/canadian-trans-activist-julie-berman-found-murdered-toronto-20200102