Mr Hudson Explores

Welcome to Mr Hudson, where sophisticated gay men discover most beautiful travel destinations and the best luxury hotels. Where would you like to go?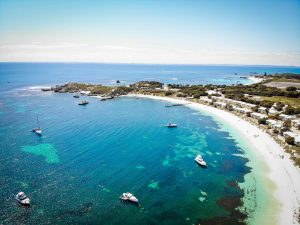 Mr Hudson is all about destinations for gays, but not necessarily gay destinations, if you catch our drift. When it comes to finding places to go and stay, we'r

e looking for something a little different and special, beyond gay bars and clubs.
Here you'll find beautiful destinations and the most tasteful hotels, where a warm welcome can be expected.
Many of us travel as couples, plenty of others travel solo. But seeking out gorgeous destinations, and places for resting our head in style, is what we all have in common.
Need inspiration?
Explore some of our most popular destinations:
Singapore Travel Guide
Mykonos Travel Guide
Bangkok Travel Guide
Tel Aviv Travel Guide
Auckland Travel Guide
Stories
New stories are uploaded regularly. Keep checking back for more great destinations.
Discover what makes exploring so exciting with our in-depth features – all curated with a gay sensibility.
10 days in Portugal – how to plan your dream Portugal vacation