Coronavirus (COVID-19)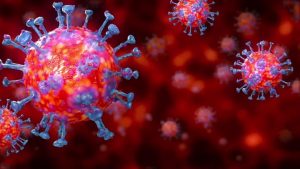 Covid-19 Updates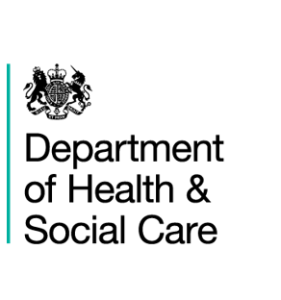 Stay at home to stop coronavirus spreading
Everyone must stay at home to help stop the spread of coronavirus.
You should only leave the house for 1 of 4 reasons:
shopping for basic necessities, for example food and medicine, which must be as infrequent as possible

one form of exercise a day, for example a run, walk, or cycle – alone or with members of your household

any medical need, or to provide care or to help a vulnerable person

travelling to and from work, but only where this absolutely cannot be done from home

A special programme on the spread of the coronavirus outbreak around the globe, focusing on the impact it could have on the world.
Advice for people at high risk
Who's at high risk from coronavirus
Coronavirus can make anyone seriously ill, but there are some people who are at a higher risk.
For example, you may be at high risk from coronavirus if you:
have had an organ transplant

are having certain types of cancer treatment

have blood or bone marrow cancer, such as leukaemia

have a severe lung condition, such as cystic fibrosis or severe asthma

have a condition that makes you much more likely to get infections

are taking medicine that weakens your immune system

are pregnant and have a serious heart condition
Information:
If you're at high risk, you will be contacted by the NHS by Sunday 29 March 2020. Do not contact your GP or healthcare team at this stage – wait to be contacted.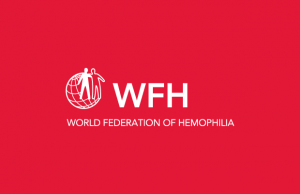 COVID-19 (coronavirus disease 2019) pandemic caused by SARS-CoV-2: practical recommendations for hemophilia patients
From the World Federation of Hemophilia Medical Advisory Board (MAB)* and the WFH Committee on Product Availability, Safety, and Supply (CPSSA)**: 
*MAB members: Greig Blamey, Ampaiwan Chuansumrit, Saliou Diop, Vincent Dumez, Magdy El Ekiaby, Cedric Hermans, Alfonso Iorio, Radoslaw Kaczmarek, Kate Khair, Steve Kitchen, Barbara Konkle, Ed Kuebler, Declan Noone, Flora Peyvandi, Steven Pipe, Jeff Stonebraker, Graeme Ting, Alain Weill, and Glenn F. Pierce, Chair
**CPSSA members:  Magdy El Ekiaby, Dan Hart, Marion Koerper, Mike Makris, Brian O'Mahony, David Page, Flora Peyvandi, Glenn Pierce, Thomas Sannié, Uwe Schlenkrich, Mark Skinner, Alok Srivastava, Craig Upshaw, and Radoslaw Kaczmarek, Chair
COVID-19 (coronavirus disease 2019) pandemic caused by SARS-CoV-2: practical recommendations for people with hemophilia