Decriminalisation of Homosexuality Act – 50 Years on – BBC 3: Queer Britain Series
The Sexual Offences Act 1967
On the 27th July 2017, it will be fifty years since the decriminalisation of the Sexual Offences Act 1967.
But what has life been like since the law changed?
Peter Tatchell, explains some of his research in a brilliant Guardian Newspaper article. As well as Riyadh Khalaf, teaming up with BBC 3 to produce "Queer Britain", a six episode look at some of the issues and realities faced by those in the British LGBTQI Community today.
Read the Sexual Offences Act 1967 here: ukpga_19670060_en
Don't fall for the myth that it's 50 years since we decriminalised homosexuality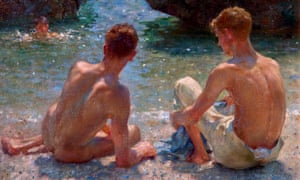 https://www.theguardian.com/commentisfree/2017/may/23/fifty-years-gay-liberation-uk-barely-four-1967-act
Queer Britain
Queer Britain review – the kind of TV that should be shown in schools
YouTuber Riyadh Khalaf explores everything from bulimia to homelessness within an LGBTQ context
What is it? An eye-popping documentary series, fronted by a charismatic YouTuber, which delves into modern queer life in the UK.
Why you'll love it: The expansion of LGB to LGBT to LGBTQ to LGBTQ+ suggests a community ever-expanding in order to include all. But presenter Riyadh Khalaf's revealing series demonstrates again and again that many encounter rejection if they don't subscribe to some very narrow stereotypes. "No Femmes. No Blacks. No Fats. No Asians" restates profile after profile on gay dating apps, with some punters qualifying that they are not really being racist/bigoted because "that's just my preference".
Over six episodes, Khalaf, an articulate, personable inquisitor with a real gift for putting his subjects at ease, goes to interview those who feel pushed to the margins of this apparently accepting community. Khalaf's own Iraqi/Irish heritage, he says, has put him in that "other" category at times and his empathy gives him a warmth that works wonders in his interviews.
Read more…
https://www.theguardian.com/tv-and-radio/2017/jun/01/queer-britain-review-youtuber-lgbtq-tv-bbc3
6 Questions With Riyadh Khalaf, Presenter Of Queer Britain
We caught up with Riyadh Khalaf before his BBC III docu-series Queer Britain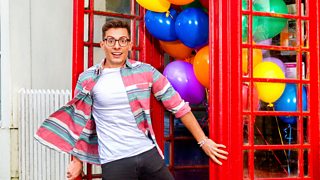 Presented by YouTuber and journalist Riyadh Khalaf, Queer Britain gets under the skin of queer culture and shines a light on the challenges faced by the LGBTQ+ community.
Riyadh – who has a Middle Eastern and Irish heritage – uses his own personal experiences to explore issues affecting many 16-35 year-old LGBTQ+ people across the UK. Across the series, Riyadh meets those sleeping rough as a consequence of their sexuality and those who are shunned by the LGBTQ+ community, and goes behind the scenes with performers from the highly successful club night Sink The Pink.
Queer And Proud | Queer Britain – Episode 6
Riyadh gets to grips with all things 'Queer'. A once pejorative label, it was reclaimed by academics and activists in the 1980s and has now become an all-encompassing identity.
So, what does it mean to be queer in Britain in 2017?
Porn Idols| Queer Britain – Episode 5
Riyadh heads into the world of queer porn to meet the producers and performers bringing different sexuality and identities to the screen.
From the set of a gay 'Chav porn' shoot to a trans female web cam show, Riyadh explores the relationship between titillation, masturbation, education and validation.
For this episode please visit BBC iPlayer: 
http://www.bbc.co.uk/iplayer/episode/p052q4hd/queer-britain-series-1-5-porn-idols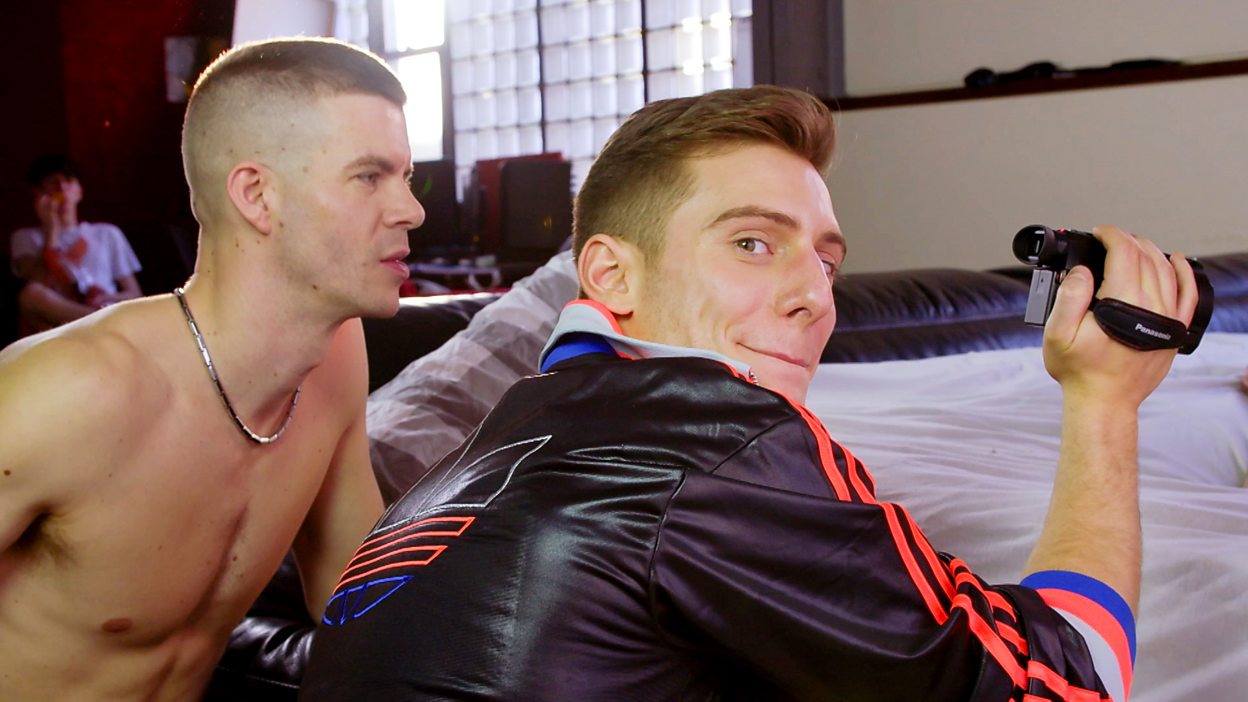 Preference Or Prejudice? | Queer Britain – Episode 4
From a mixed-race household with Middle Eastern and Irish heritage, Riyadh – with his unusual name and fair complexion – knows first-hand how judgemental the gay community online can be.
With his perceived 'white privilege', he explores the casual racism in the LGBTQ+ community and asks, when does preference become prejudice?
Out On The Streets | Queer Britain – Episode 3
Around a quarter of young homeless people in Britain identify as being LGBTQ+, but once homeless, their sexual identity is overshadowed by the stigma of homelessness.
If home is where the heart is, Riyadh asks, why do so many queer people find themselves without a home?
The Search For The Perfect Body | Queer Britain – Episode 2
Riyadh Khalaf looks at body image pressures in the gay community. He meets Jamal, who finds himself femme-shamed, and recovered bulimic Rye, and gets his kit off for a naked photo shoot with the Gay Times.
Does God Hate Me? | Queer Britain – Episode 1
Riyadh Khalaf explores the relationship between someone's faith and sexual identities. 
In this episode, Riyadh meets a dis-fellowed Jehovah's witness, a Muslim woman seeking a marriage of convenience, and trans-masculine Christian, Elijah, as he is renamed in church. 
Can you pray the gay away? – Queer Britain: Episode 1 Preview – BBC Three
Programme website: http://bbc.in/2pDPzXv 
Riyadh Khalaf researches faith based organisations that believe that they can get rid of homosexuality.
Queer Britain                     
Queer Britain is about to launch on BBC Three and to celebrate we held a premiere screening in London. It was a massive surreal dream come true that I'll never forget!
Queer Britain is available on BBC iPlayer and the BBC Three YouTube Channel starting May 7 – http://www.bbc.co.uk/programmes/p050zy0v
Love is Love