Spooky Hits for Halloween
Darkness falls across the land
The midnight hour is close at hand
Creatures crawl in search of blood
To terrorize y'all's neighborhood
And whosoever shall be found
Without the soul for getting down
Must stand and face the hounds of hell
And rot inside a corpse's shell
It's that spooky time of year again and whilst looking for some Halloween hits I noticed the same few tracks kept appearing across various sources. 
I've put together my own list of devilishly groovy hits to help your fright night go with a bump. You can take a look at the videos, listen to some mash up's and see what other tracks made the big publications.
Don't forget to check under your bed before you go to sleep…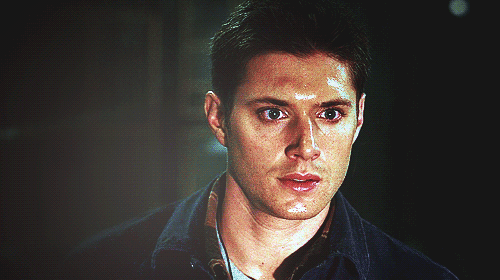 Ella Henderson – Ghost
Chris Rea – Road to Hell
Neil Sedaka – Little Devil
Beyoncé – Haunted
Suzi Quatro – Devil Gate Drive
Toto Coelo – I Eat Cannibals
Bette Midler – I Put A Spell On You
Alison Moyet – That Ole Devil Called Love
Steve Miller Band – Abracadabra
The Automatic – Monster
Kate Bush – Waking The Witch
Take That – Could It Be Magic
Frank Sinatra – Witchcraft 
Sonia – Better The Devil You Know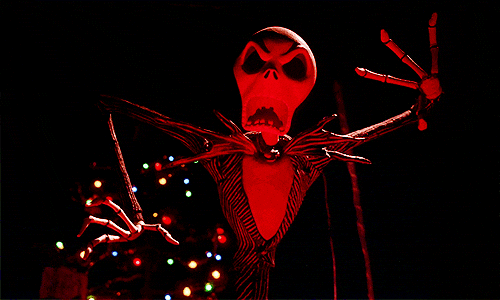 Annie Lennox – Love Song For A Vampire
Celine Dion & Peabo Bryson – Beauty And The Beast
Fatboy Slim – Demons
G Tom Mac – Cry Little Sister 
Elvis Presley – Devil In Disguise
Meat Loaf – Bat Out Of Hell
Queen – A Kind of Magic
Kylie Minogue – Better The Devil You Know
Lady Gaga – Born This Way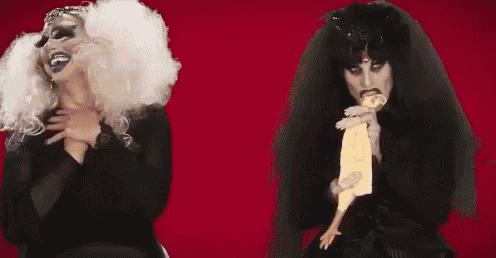 Stooshe – Black Heart
Katy Perry – Ghost
Cliff Richard – Devil Woman
Madonna – 

Devil Wouldn't Recognise You
Blade 2 Techno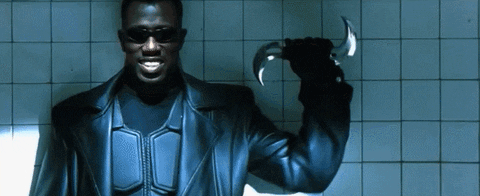 The best Halloween songs of all time
Celebrate the year's spookiest holiday with these best Halloween songs, from creepy classics to essential earworms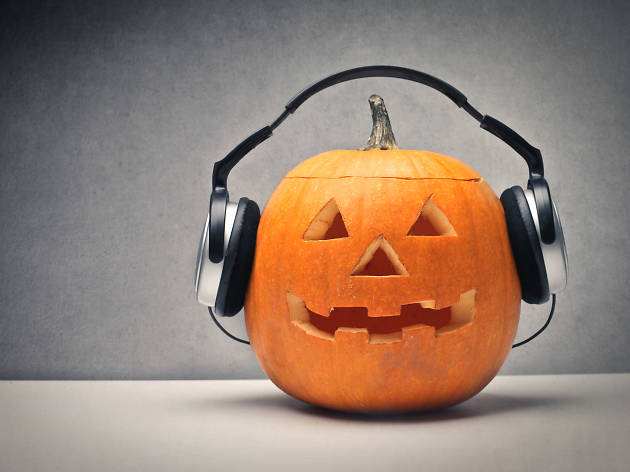 Awesome Halloween costume? Check. Amazing snacks made to look like eyeballs/intestines/skulls? Check! Pumpkin carved with teeth that look like the NYC skyline? Check! One of the best horror films of all time cued up on the TV? Check! But what's that? You say you don't have a mind-meltingly amazing playlist of the best Halloween songs for your shindig? You don't have a selection of too-ghoul-for-school music to groove to as you pull on your slutty-Ewok outfit? Fear not! We have lovingly selected the best Halloween music ever recorded, including the best pop songs from Michael Jackson, creepiness galore from Nick Cave and, of course, "The Monster Mash." In short? All "Thriller." No filler. For younger crowds, check out our list of Halloween songs for kids.
https://www.timeout.com/newyork/music/the-20-best-halloween-songs
Michael Jackson, "Thriller"
"I'm not like other guys," Michael tells his girl at the beginning of the greatest video ever made, from the greatest album ever made. Did we realize how prescient that statement would be in 1982? So much of "Thriller" shouldn't work—MJ is a doll, 71-year-old Vincent Price raps, and it's six minutes long. But together, it's ballsy genius, riding on an insistent, funky Minimoog bass line. "I wish to stress that this film in no way endorses a belief in the occult," Jackson wrote concerning the video. No, but the Elephant Man bones and chimp did.—Brent DiCrescenzo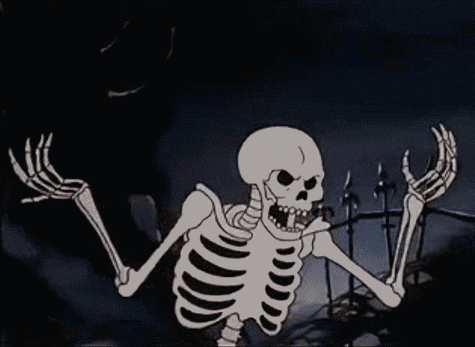 The Rocky Horror Picture Show, "Time Warp"
Rocky Horror Picture Show might be a musical, but it's still a spooky essential. No self-respecting Halloweenie hasn't experienced the toast-tossing, costume-clad, line-ad-libbing extravaganza at least once. And with a jump to the left plus a step to the right, you can thank Richard O' Brien for cooking up the movie's party-favorite "Time Warp" dance.—Rohan Samarth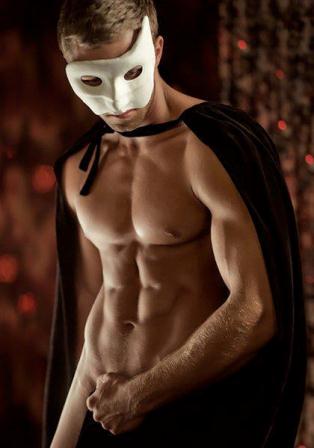 Cerrone, "Supernature"
French 1970s musical icon Marc Cerrone created this frightening (for then at least) vision of a not-too-distant sci-fi future where escaped mutant creatures created in a lab to end human starvation have rebelled against their makers to disastrous effect for all. Basically sci-fi disco for the Studio 54 set, this track is the greatest statement on that brief genre. Period. The video (and album artwork) are also stone-cold classics. Ask your parents.—Christopher Tarantino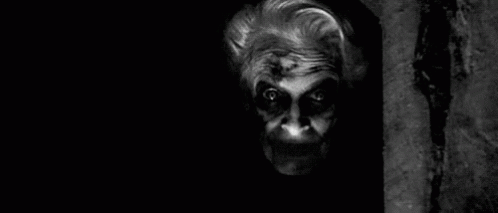 Rockwell, "Somebody's Watching Me"
If Rockwell (real name Kenneth Gordy, son of Motown founder Berry) shivered at Big Brother's glare in 1984, one can only imagine what he'd make of the Internet age, where the government, news media and rogue hackers are all equally likely to be keeping tabs on you. The "Thriller"-esque hook comes courtesy of Rockwell's buddy Michael Jackson, a good dude to have on speed-dial, though I'm not sure how much help he'd be if you're looking for someone to check for monsters in the closet.—Andrew Frisicano
Mike Oldfield, "Tubular Bells Part 1"
If you're looking for something to set the mood, throw on this 1973 track and watch everyone's hair stand on end. At least, everyone who's seen The Exorcist. What could have been a beautiful orchestral piece is instead insidiously and inextricably tied to images of projectile vomit and bloody crucifix masturbation. Oh well, happy Halloween!—Kate Wertheimer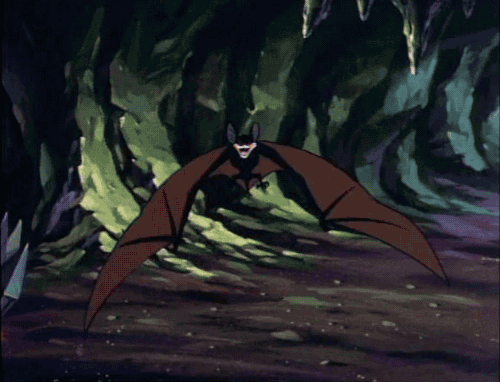 Groovie Goolies Monster Mash Music Video
Bobby "Boris" Pickett, "Monster Mash"
The perennial holiday favorite (or Halloween party-atmosphere–killer) was released in 1962, and has been clawing its way out of the grave every year since. It's been covered by maybe the most eclectic group of bands of any song ever (the Beach Boys, Bruce Springsteen, Vincent Price, Alvin and the Chipmunks, the Smashing Pumpkins and The Misfits, to name but a few), but the moldy old original is still the preferred classic. —Nick Leftley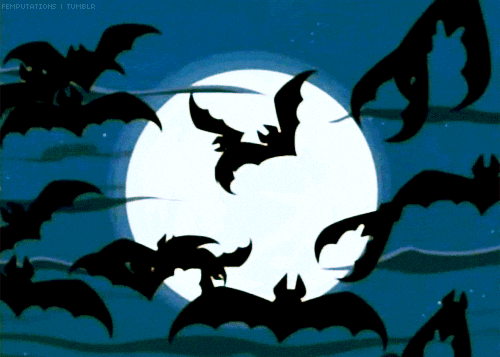 Ray Parker Jr., "Ghostbusters"           
There are at least two Time Out New York editors who believe that the part of this 1984 classic where Parker ecstatically croons, "Bustin' makes me feel good!" is the single-greatest piece of music ever recorded (and they will fight you over this opinion). Huey Lewis actually sued Parker over the song's similarity to his "I Want a New Drug," probably because he was jealous of how much better "Ghostbusters" is. —Nick Leftley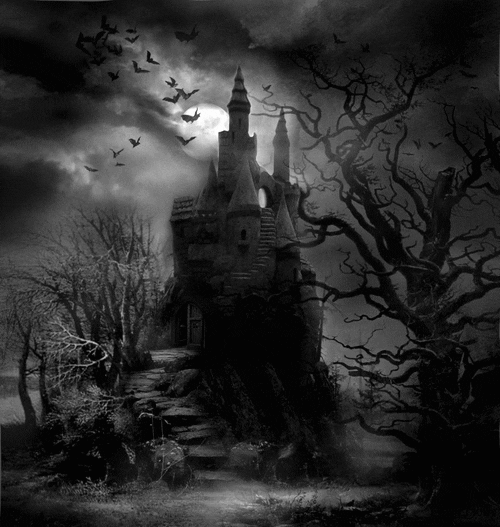 50 Halloween Tracks To Soundtrack Your Spooky Soirée
They'll put a spell on you.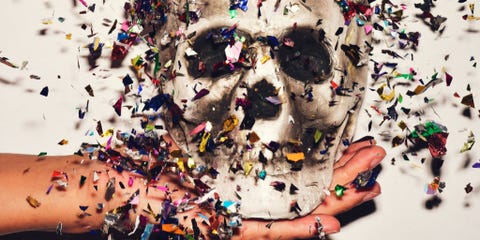 Halloween is all about tapping into your dark side, so if you're a hostess devising scare tactics, it's only fitting that you've got the spooky soundtrack to match.
Before you and your guests channel your inner ghost, ghoul, or witch this year, press play on songs that'll set the mood. Here, we've assembled a medley of Halloween numbers so hair-raising they'll ward off trick-or-treaters, from the likes of Fleetwood Mac, Kanye West, Florence + the Machine, and Dusty Springfield. Not to mention, sinister dance numbers so infectious you'll become a slave to the rhythm—Michael Jackson, Missy Elliot, and Stevie Wonder, we're laying the blame on you.
Top off your spooky mise en scène with our 50-track set, below, and be sure to subscribe to the Marie Claire Spotify profile for all the best playlists.
http://www.marieclaire.com/celebrity/a11293/halloween-playlist-2014/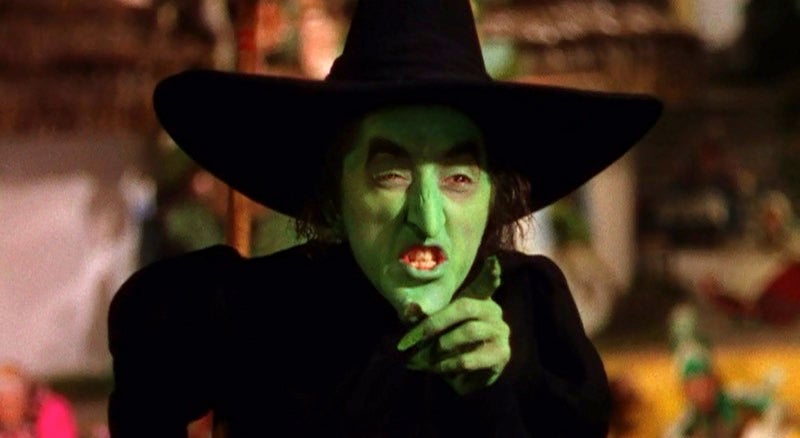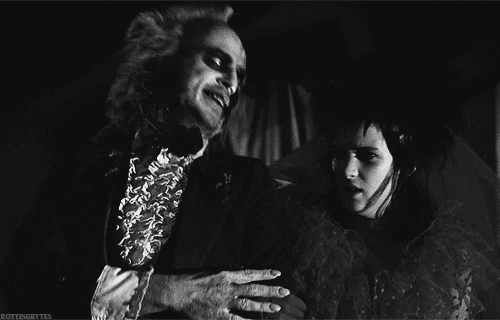 Halloween Party Music Mix – Mashups and Remixes
Best halloween music party 2016 🎃 halloween 2016 🎃 best music mix halloween 2016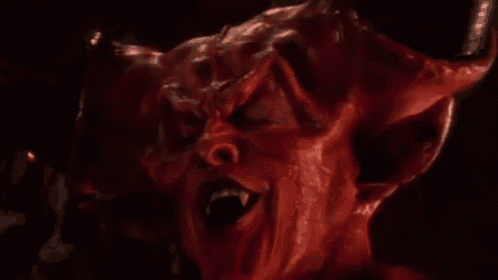 HALLOWEEN MUSIC MIX 2017 🎃 Best Trap, Future Bass, Chill, House, EDM Party Dance Mix 🎃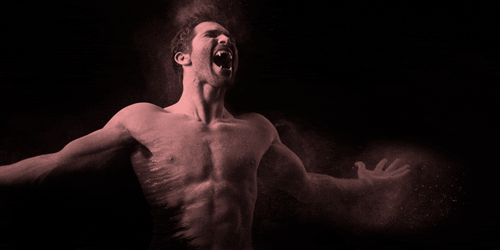 Halloween 2015 Mix | Best Horror Music Mega Remix | New Halloween Party Dance
Those fingers in my hair 




That sly come hither stare 




That strips my conscience bare 




It's witchcraft