Ryan White Remembered – 2018
Ryan White 1971 – 1990
28 years ago today, my hero Ryan White died at the age of 18. During the 1980s, Ryan became a national spokesperson and symbol of hope for the

#haemophilia

#hemophilia

and HIV/AIDS community after being expelled from middle school banned due to community fears that the virus would spread to other children.
Today, his mother Jeanne continues to work tirelessly to spread Ryan's message and advocate for all individuals that are suffering.
The Face of AIDS Becomes a Child: Ryan White
While the 1980s televangelists were pointing at the "dirty gays" as a deserving target of God's punishment for anal sex, children who contracted HIV/AIDS through blood transfusions got caught in the public fear-filled frenzy. In December 1984, a gradual shift began to happen in the public face of AIDS.
Ryan White, a 13-year-old hemophiliac middle-schooler in Kokomo, Indiana, was diagnosed with the disease. He had contracted HIV years before in a blood transfusion and, once diagnosed, was given six months to live. He was one of the first hemophiliac children in the United States to suffer from AIDS. It is estimated that between 1979 and 1984, 90% of all hemophiliacs were infected with AIDS due to the contaminated plasma from Haiti in the early 1970s.
This information is found and footnoted in 

Walking the Bridgeless Canyon

 by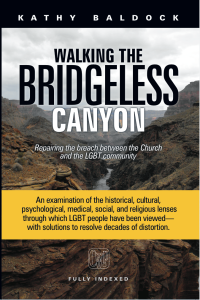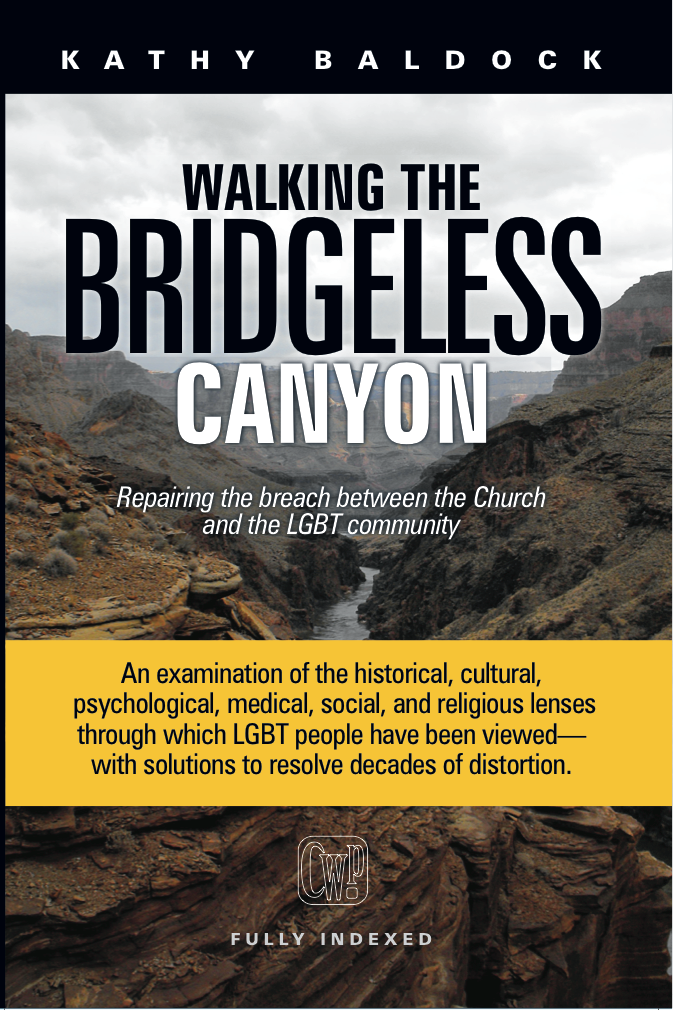 Kathy Baldock, Chapter 8.